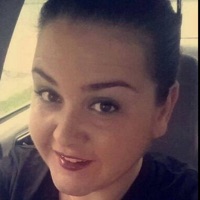 Hi! I am Ms. Teri! I have been working in childcare on and off since 2003, primarily with infants, and toddlers. I enjoy this age group because I find it rewarding to see their little minds grow, and mature, and to see their little (but most of the time BIG) personalities develop.
I am engaged, and have 7 kids between myself, and my fiancé.
I enjoy cooking, baking, and photography.